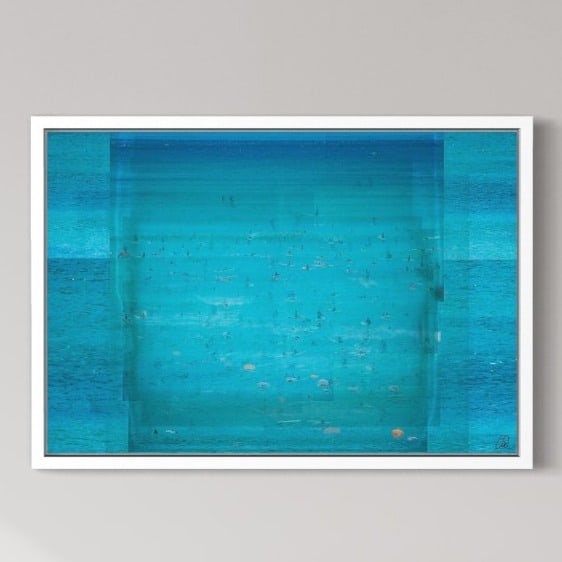 Best Sellers
Top sellers across all collections.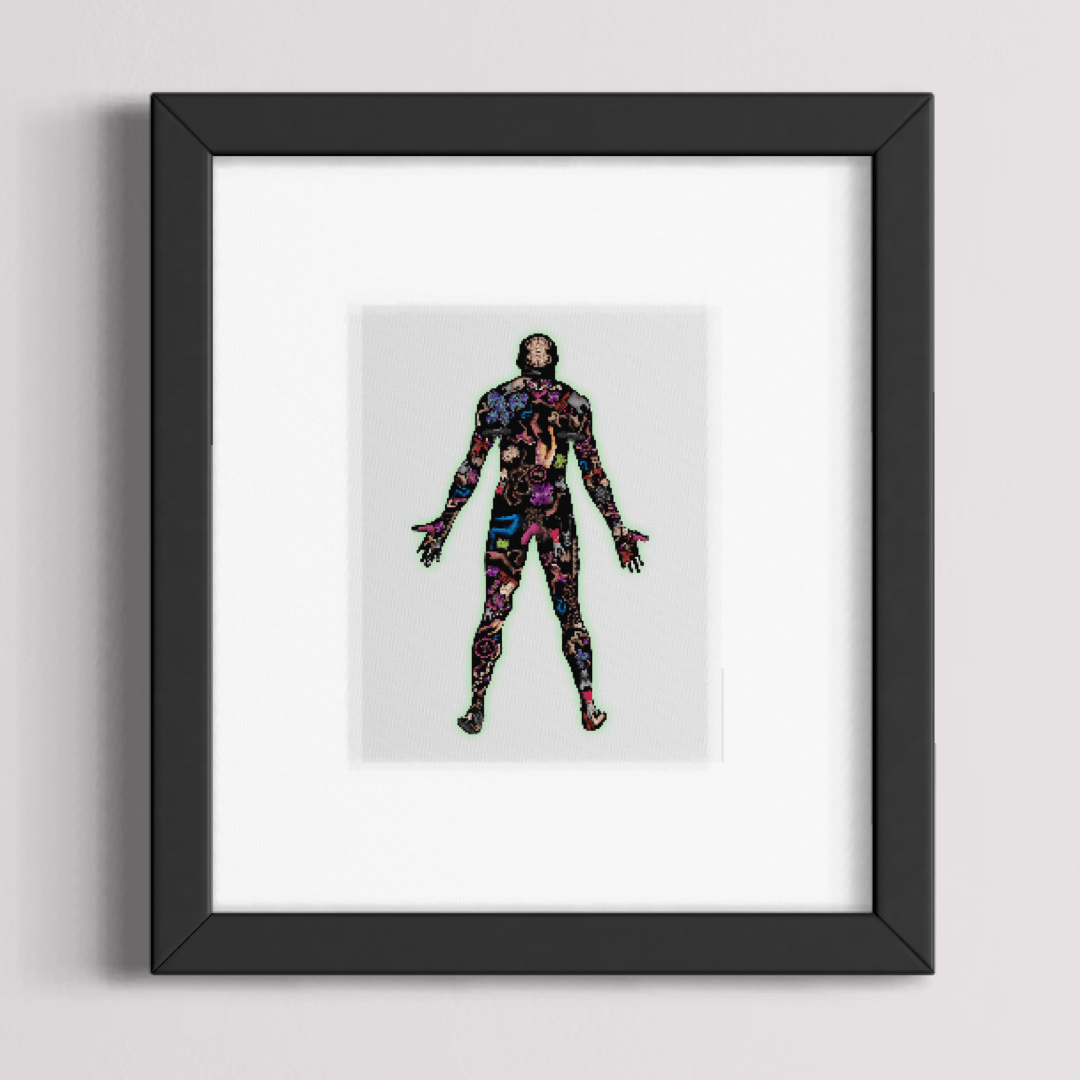 BODIES
Anatomy of perspective and priority in America.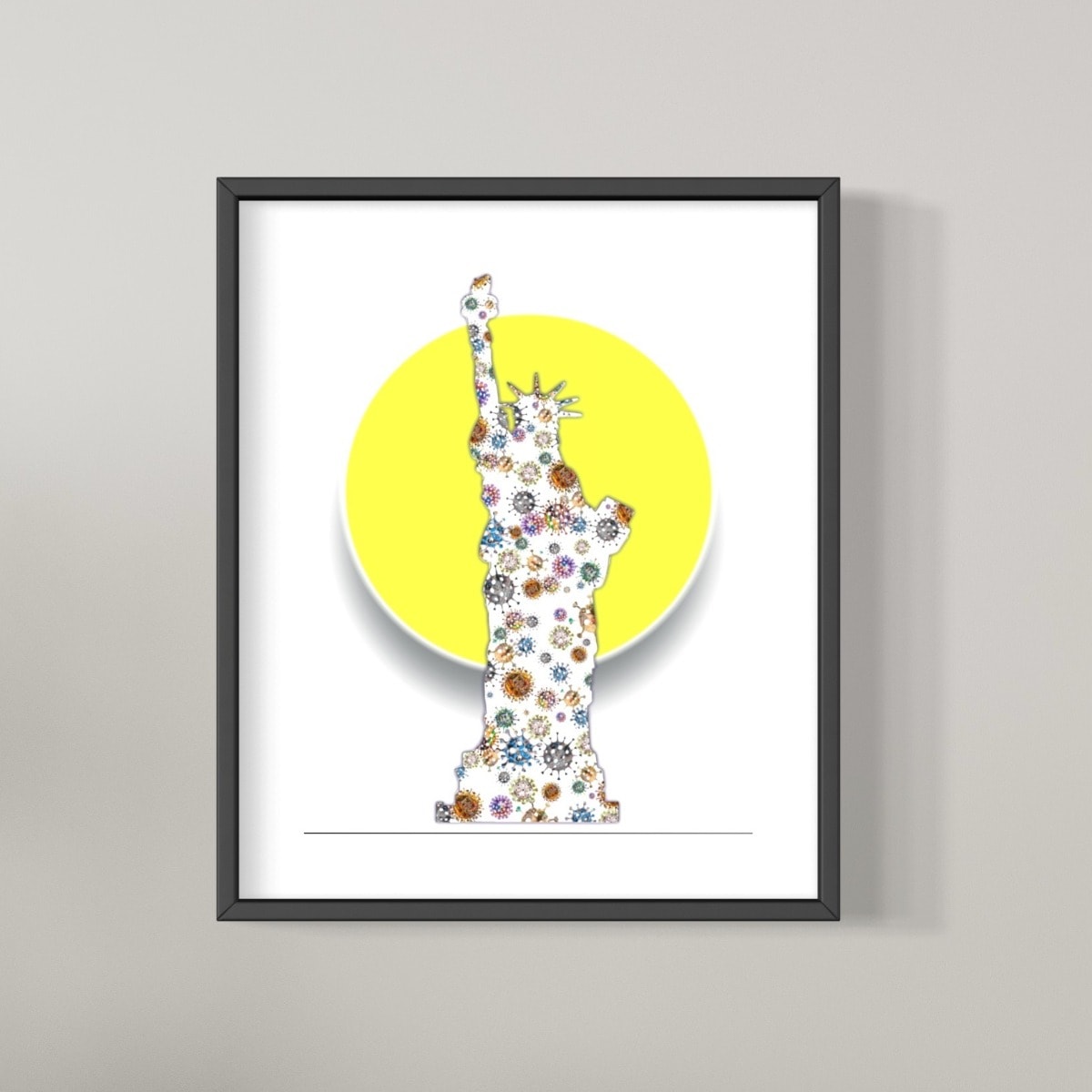 Covid Cellages and scenes
The occupation of New York City by the Coronavirus.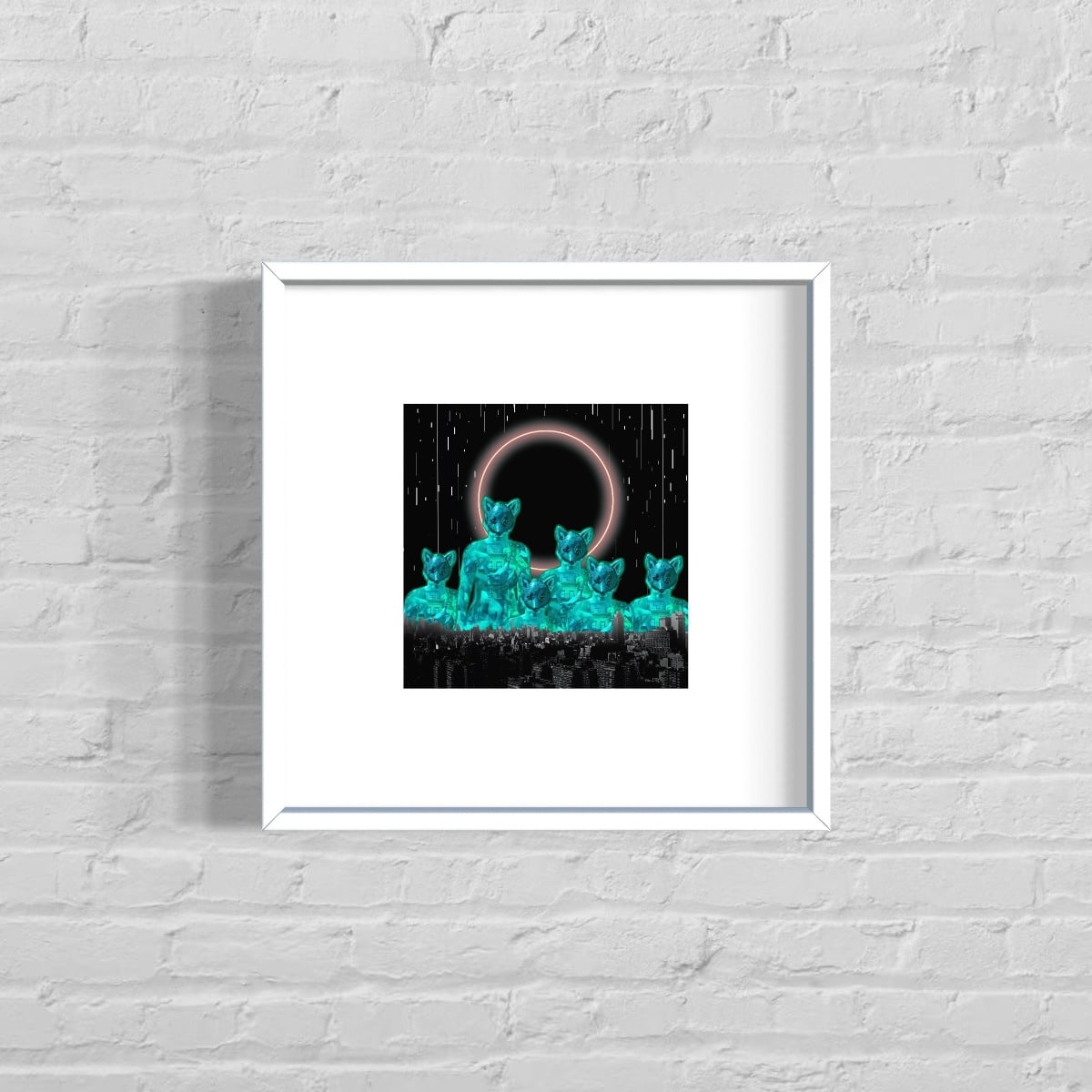 The Cryptocoxx Coalition
An LGBTQIA+ revolution in the metaverse.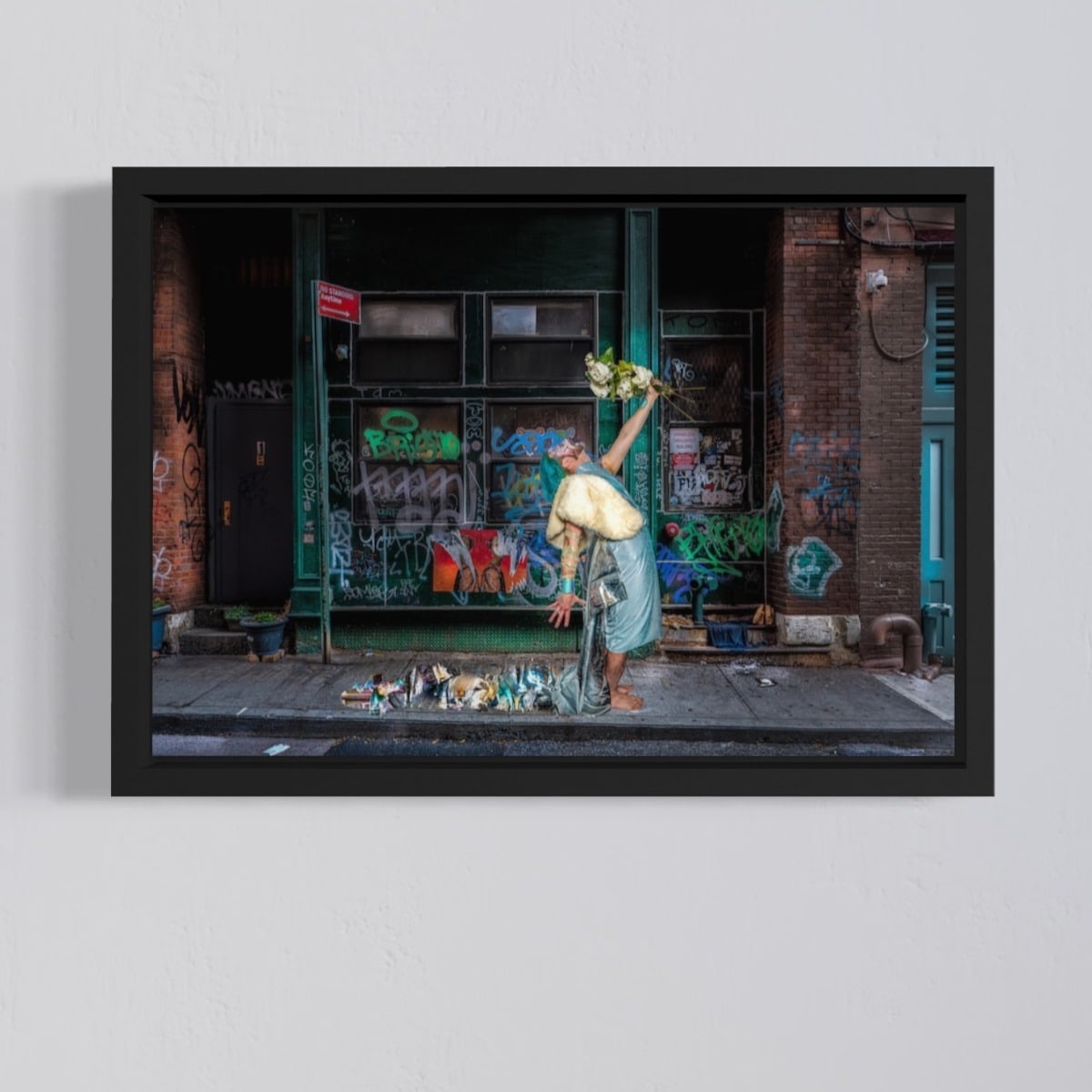 Other Creatures
A post Pandemapocolypse state of mind.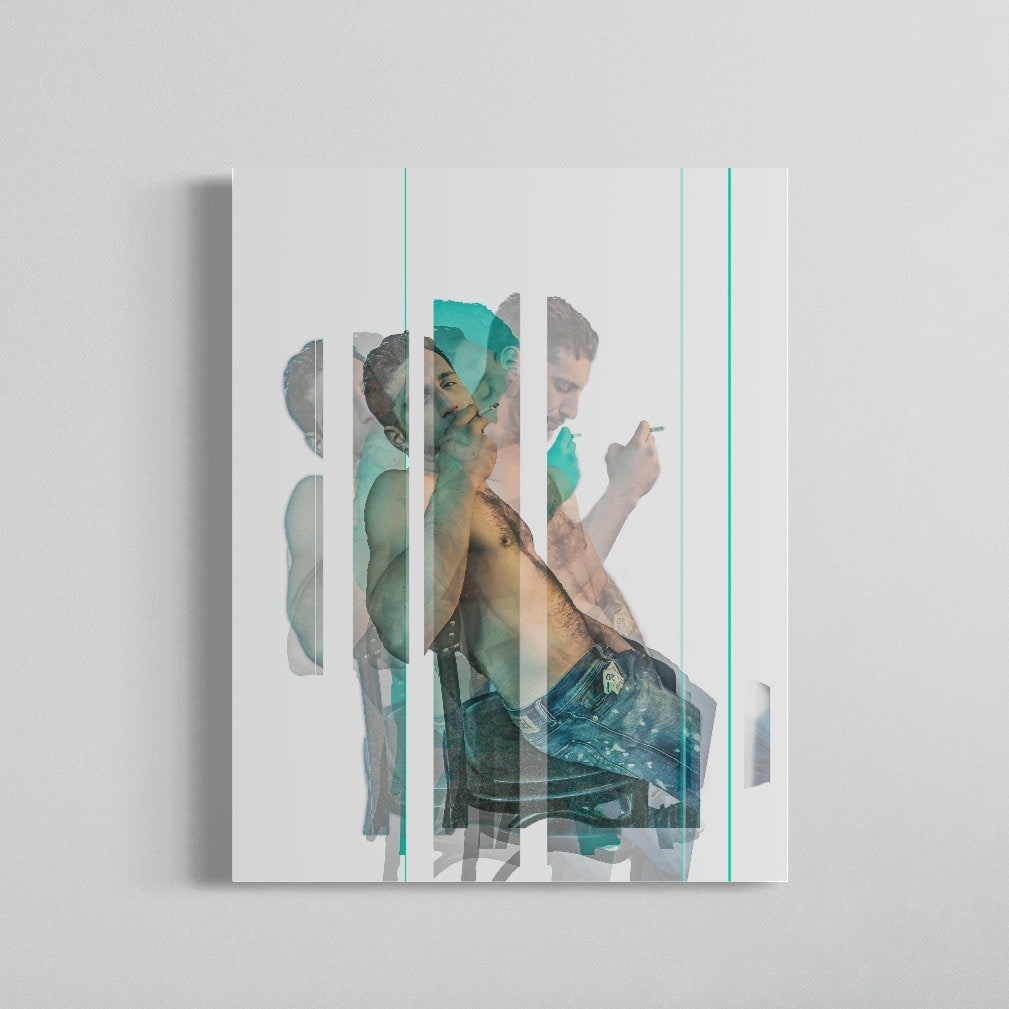 Caged
Sexuality in the search for identity.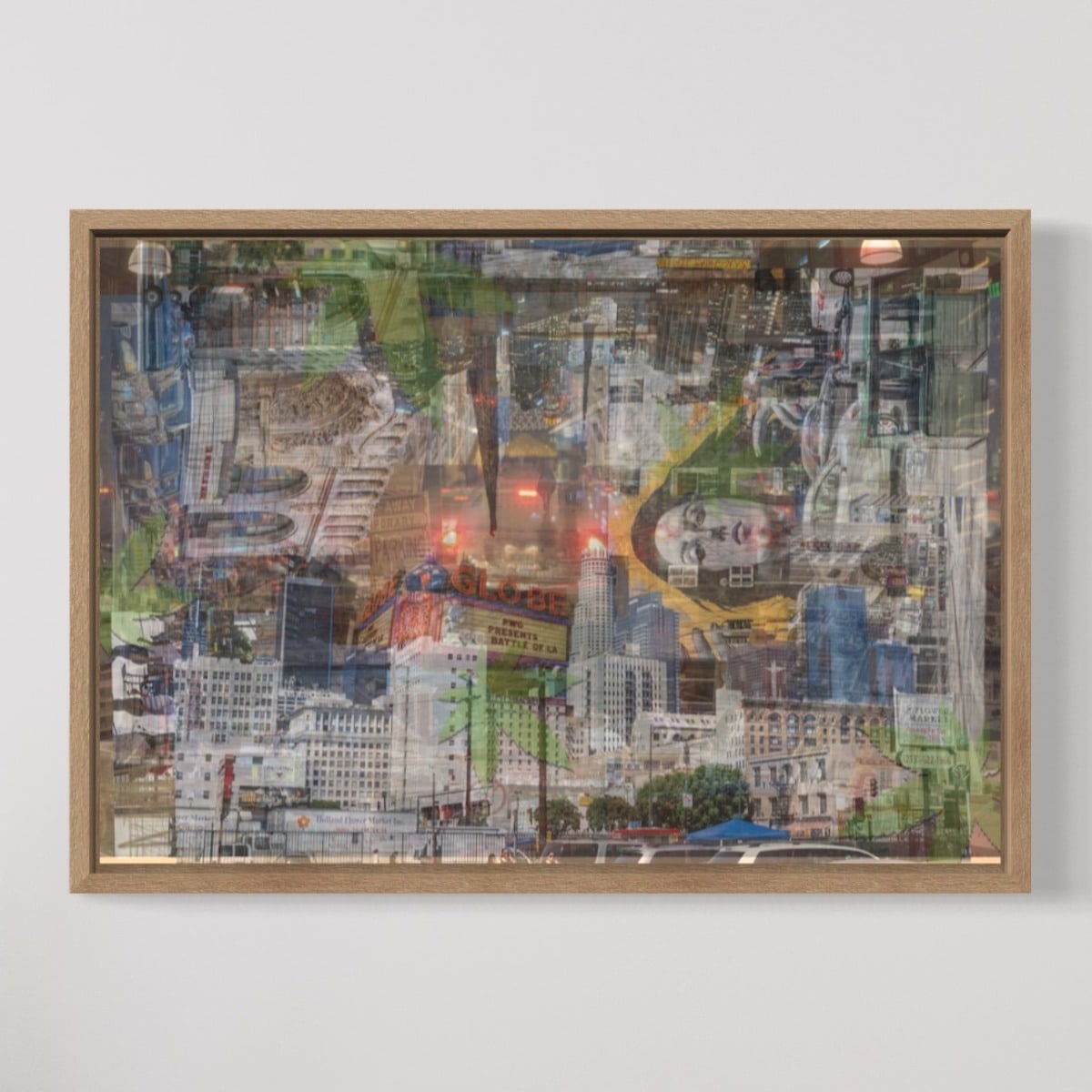 Layers
Please don't take my memory away.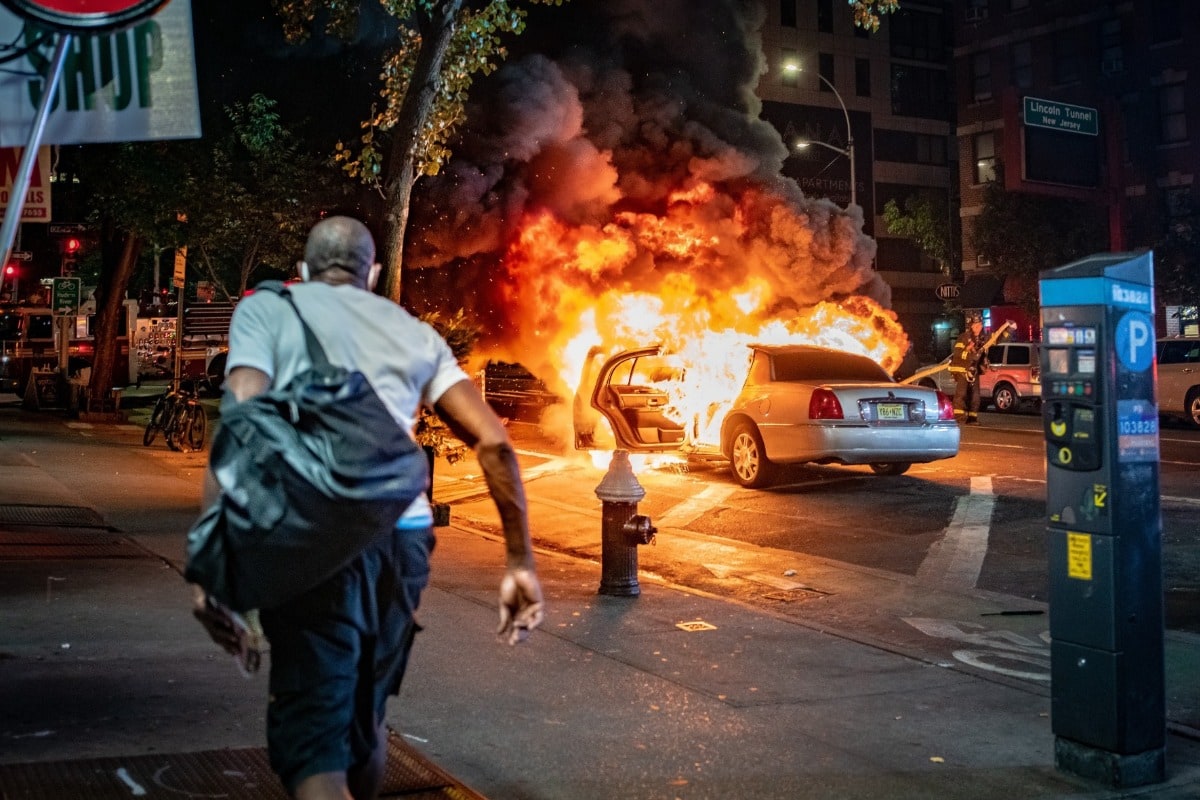 Cid/DID blog
A photo blog filled with images of events, projects, and all the things Cid/Did lately.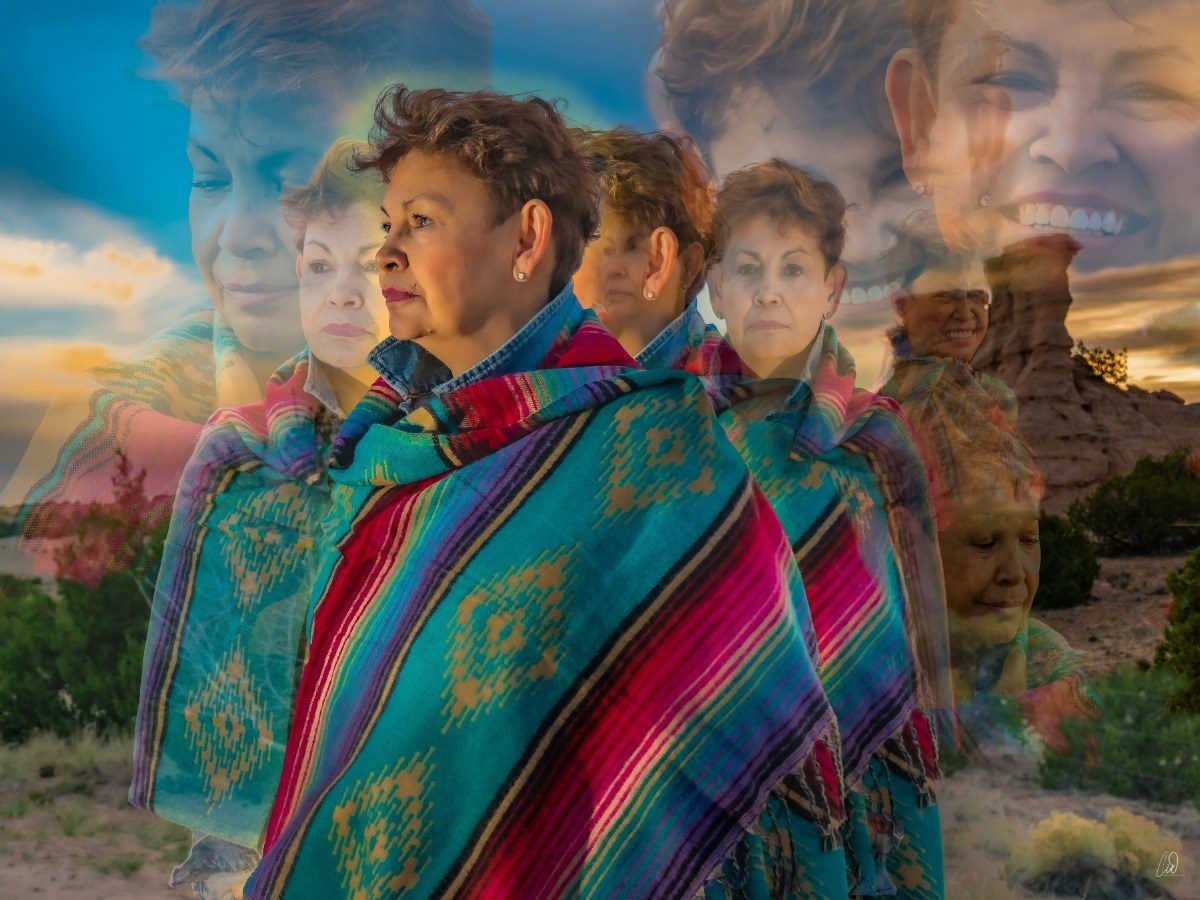 Collaborate bookings
Have an idea for a shoot? Looking for a photographer for your event or would like to book a portrait session? Interested in commissioning artwork for your space? Start your collaboration with Cid here.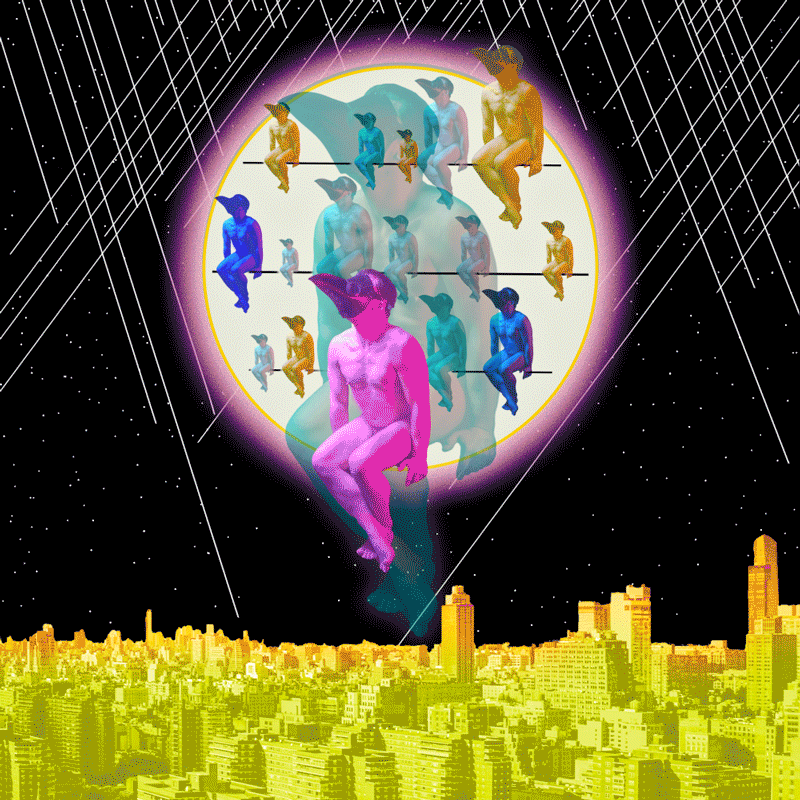 CRYPTOCOXX NFT
Stand with the heroes of the liberation, led by The Cryptocoxx Coalition, an LGBTQIA+ revolution in the metaverse.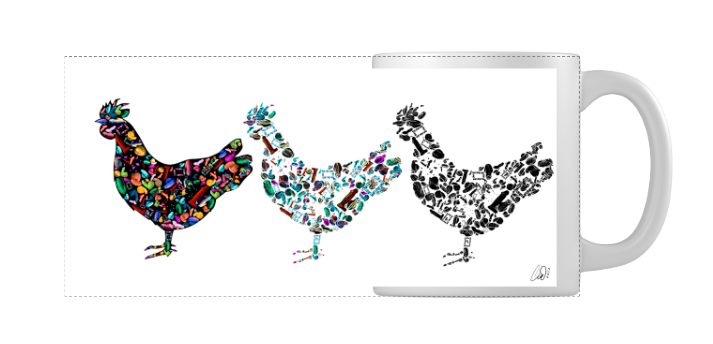 Artful Mugs, $18
Curated selection of premium coffee mugs featuring some of Cids' most iconic pieces.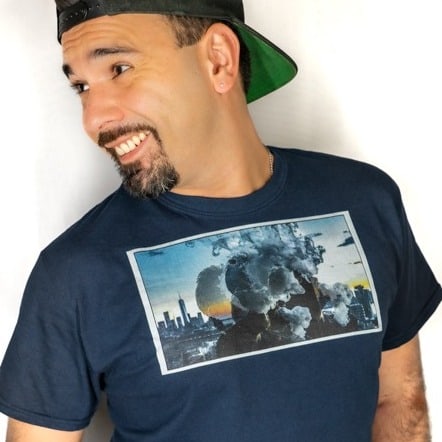 ArtFul Rags, $34
Cids' favorites on premium fit 100% cotton Tees with a rainbow of color options.
SHOP Now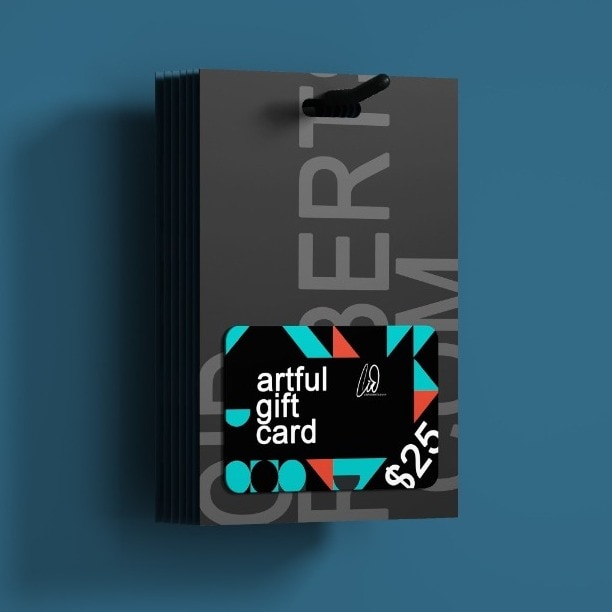 ArtFul GIFTS, $25
Support a living artist and give the gift of Art
with cidroberts.com Gift Cards!
SHOP Now
Hello.
I'm Cid Roberts and I'm a visual ARtist using my photography as Building Blocks for fresh CONTEMPORARY ARTWORK THAT I'm certain you'll agree is provocative, inspiring, and empowering.ANd it is my mission to ensure that art not be something only enjoyed by the powerful and wealthy. my art is for everyone, no matter your race, religion, politics, or income.
Art is for all of us. Art is for you.


- Cid
"Cid Roberts epitomizes a true new yorker who has created a queer narrative in his work. From the appreciation of the city itself, the performing landscape of new York and the beauty of gay culture that drives the New York conversation of the LGBTQ+ community...Cid is someone who has shared his own personal journey with New York through his photography. He has reinvented himself over and over but stayed true to his eye and understanding of the city. He has a true passion for standing by each project and making sure it's a reflection of his true self..in both his life as a new Yorker and a photographer."
-Jason Esposito, Director, RQ Agency. Los Angeles