Summer 2022 Giveaway
Hey everyone!
I'm giving away a bag of COCK!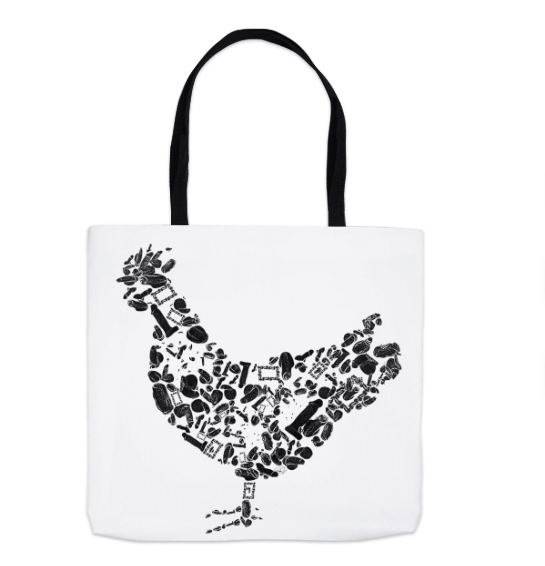 That's right, it's time for my annual summer giveaway and this year's winner will receive an 18"x18"
Deluxe Tote Bag featuring my original piece BODY COCK- XEROX (Value of $50), from the new
collection BODIES, on sale now.
To enter, fill in your name and email address below.
The winner will be announced on
📸 World Photography Day 📸
Friday, August 19, 2022
I'll follow up in an email to confirm your entry. If you don't see a confirmation email, check your spam folder.