BODIES
Anatomy of perspective and priority in America
Original Artwork

created by Cid Roberts
BLACK BODY AND WHITE BODY
Limited Editions
A LIMITED RUN OF 5 GLOSSY OR METALLIC CANVAS PRINTS FOR EACH OF THE 25 ARTWORKS THAT COMPRISE THE COLLECTION

AVAILABLE EXCLUSIVELY AT
SUPERFINE ART FAIR NYC
SEPTEMBER 15-18, 2022
AND AT CIDROBERTS.COM FROM
SEPTEMBER 19, 2022
WHAT Does the body say to you?
What does it make you feel?
How does it make?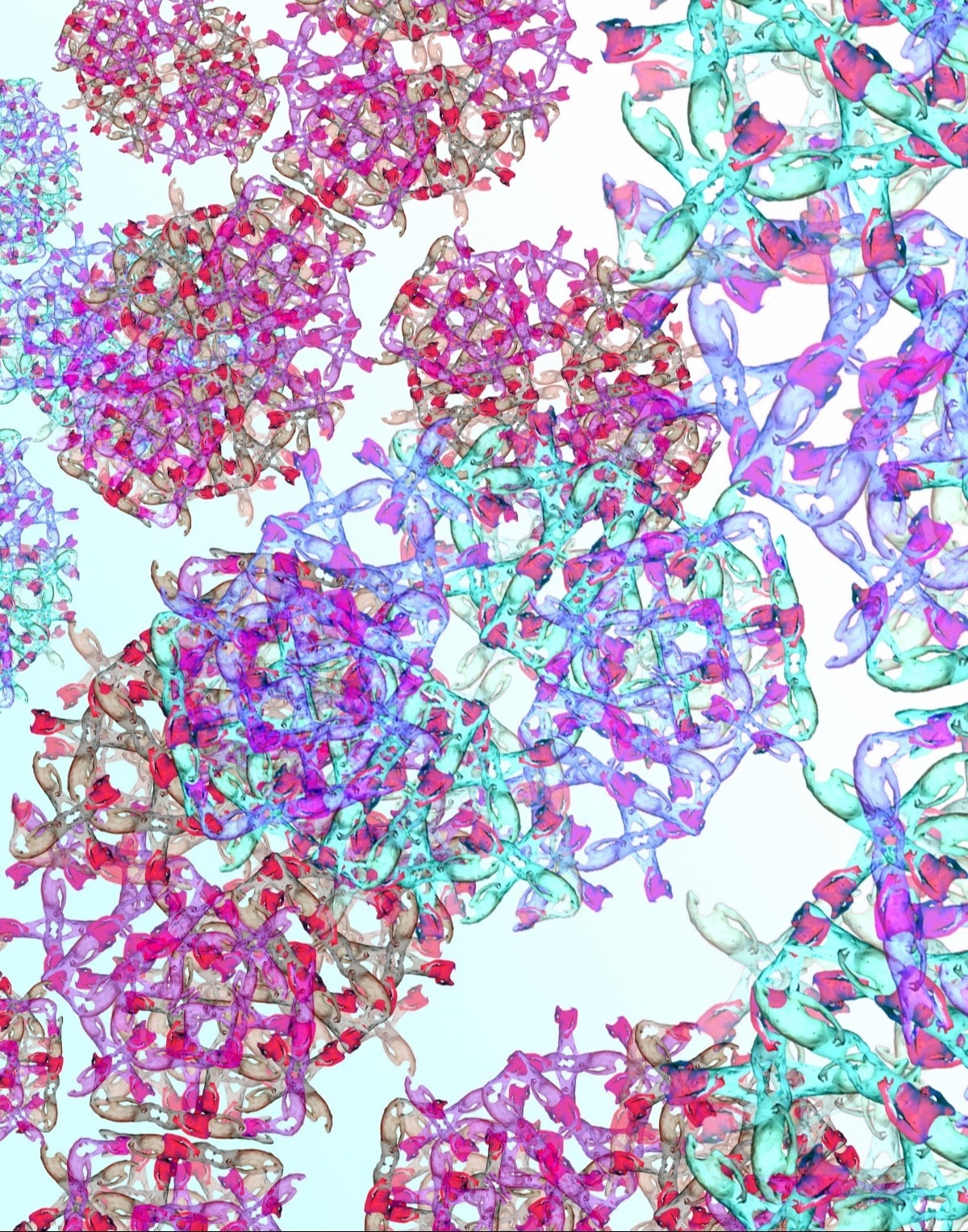 BODY THREAD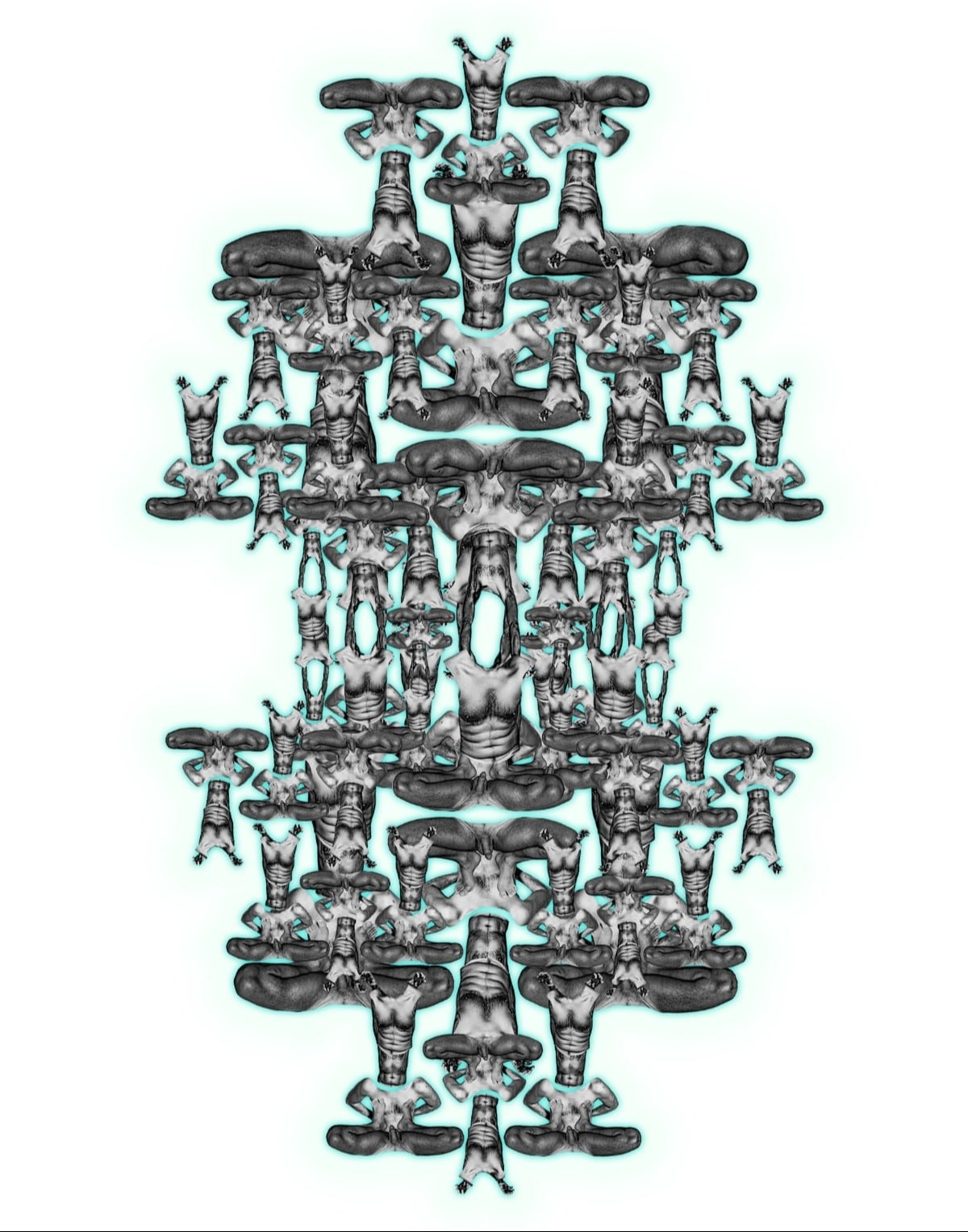 BODY TURQUOISE
What bodies do you belong to?
How do they move?
Where do they grow?
WHat do the bodies do to you?
WHY DO THEY HURT YOU?
Where does it hurt the most?
How would it kill you?

WHY DO THE BODIES SPEAK FOR YOU?


Do you allow them?
Do you arouse them?
DO YOU EAT IT?
WANT TO FEED IT?
SHOULD YOU JUST VACCINE IT?
Ignore all its' complications?
Fear its' many variations?
let the body set you free.